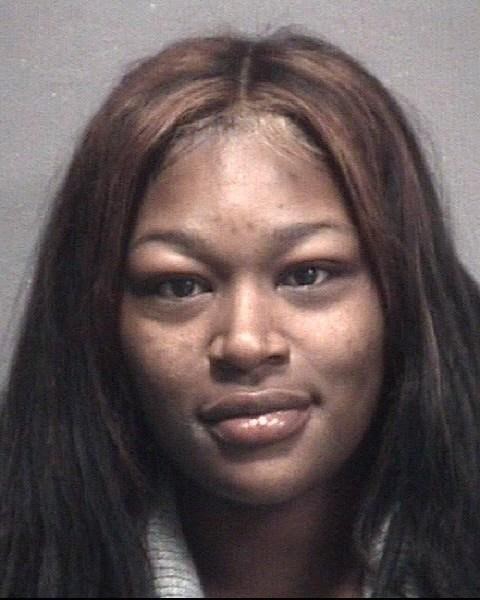 WILMINGTON, NC (WWAY) – A woman faces child abuse and is charged after a crash Friday night in Wilmington.
It happened just before 7pm in the 1000th quarter of Queen Street.
According to a press release, when Wilmington police arrived, they saw that the car had been knocked down and badly damaged. They also noticed another vehicle carrying a woman and two young children.
Police say they found drugs in the car.
24-year-old D'Angelo Durand was arrested and put in the back of a patrol car, where police said she was trying to break a window. She was then taken to the NHSO TIP.
In addition to allegations of child abuse and assault charges, Durant is also charged with DWI, possession of Scheduled II controlled substances, possession of drug paraphernalia and RDO. She was given $ 12,500 bail.


Wilmington police arrested the suspect
Source link Wilmington police arrested the suspect