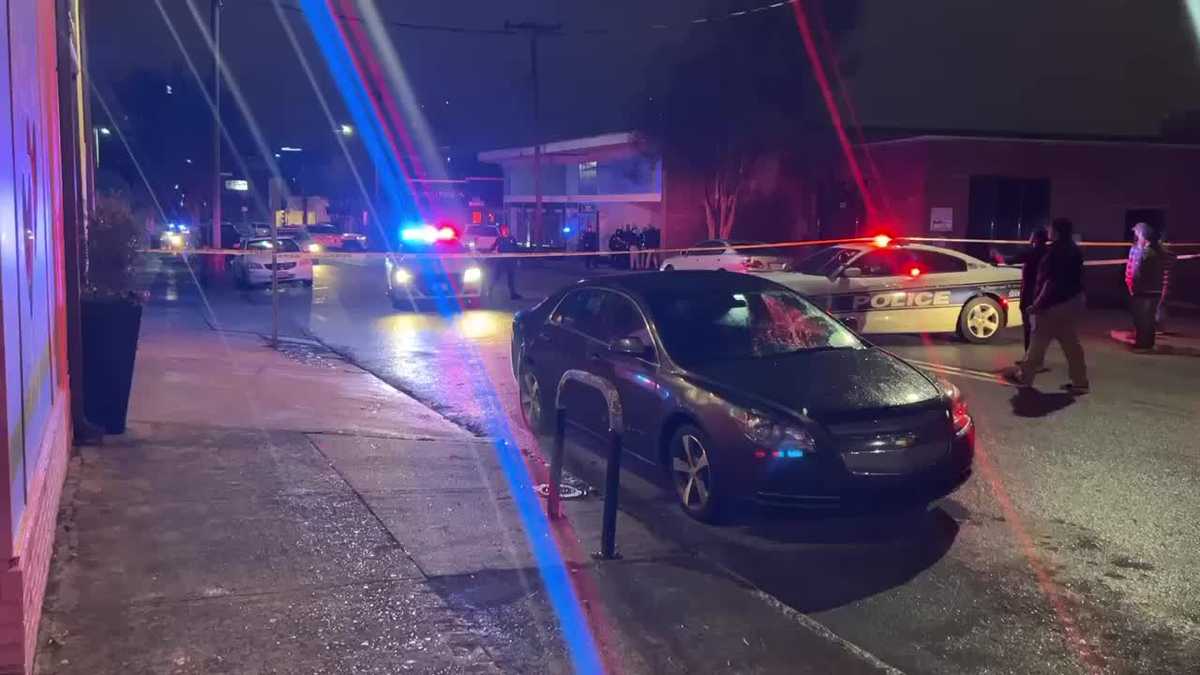 Winston-Salem police are investigating a shooting at a downtown Burke Street pub
Winston-Salem police are investigating a shooting at a popular downtown bar. It happened around 1:15 a.m. Thursday at the Burke Street Pub, near Burke Street and West First Street. Authorities have not released any information about the injured. Police have not said if they are looking for any suspects or a motive for the shooting. This is a developing story. Check for updates. Popular stories
WINSTON-SALEM, NC –
Winston-Salem police are investigating a shooting at a popular downtown bar.
It happened around 1:15 a.m. Thursday at the Burke Street Pub, near Burke Street and West First Street.
Authorities have not released any information about the injured.
Police have not said whether they are looking for any suspects or have not specified a motive for the shooting.
This is a developing story. Check for updates.
Popular stories
Winston-Salem police are investigating a shooting at a Burke Street pub
Source link Winston-Salem police are investigating a shooting at a Burke Street pub